Welcome to St. Joseph School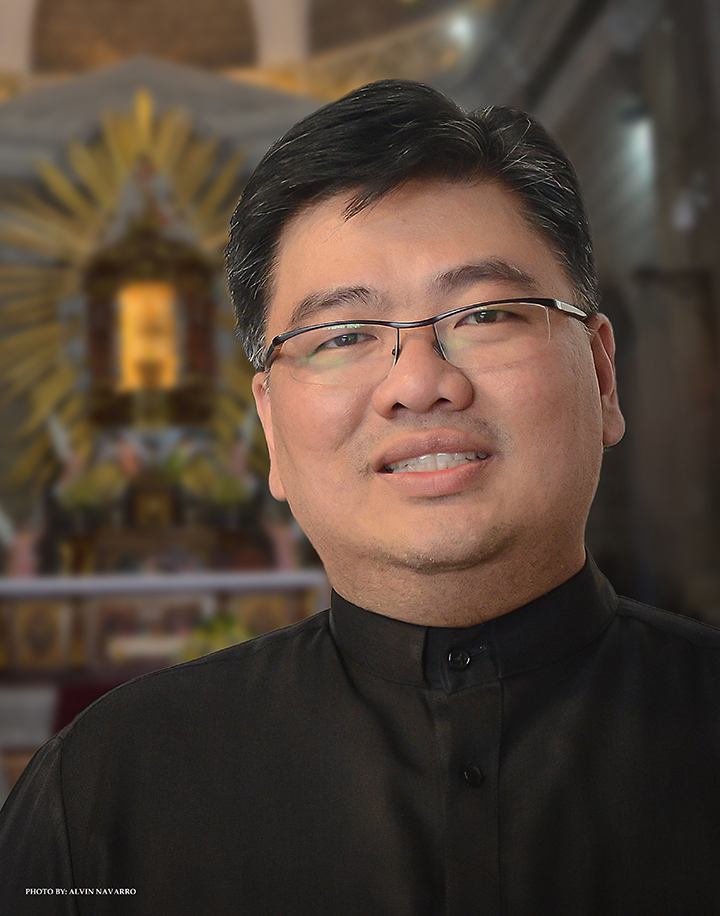 Rev. Fr. Nolan A. Que, PhD
SJS looks with great optimism for a better future when Rev Fr. Nolan A. Que and Rev. Fr. Nicanor A. Celiano Jr. assumed office in 2014. Another milestone was added to the history of SJS when St Joseph School was granted Certificate of Accreditation to the Integrated Basic Education Program on December 12, 2015. Two months after, a certificate for Level II Re – Accredited Status was gladly received by the school from the Federation of Accrediting Agencies of the Philippines ( FAAP) on February 3, 2016.
St. Joseph School as it makes its way of becoming the premier school of RCAMES offering Integrated Basic Education Program will not rest on its laurel but will continue to soar towards the realization of its goals.
ONLINE ENROLLMENT ONGOING
What's Happening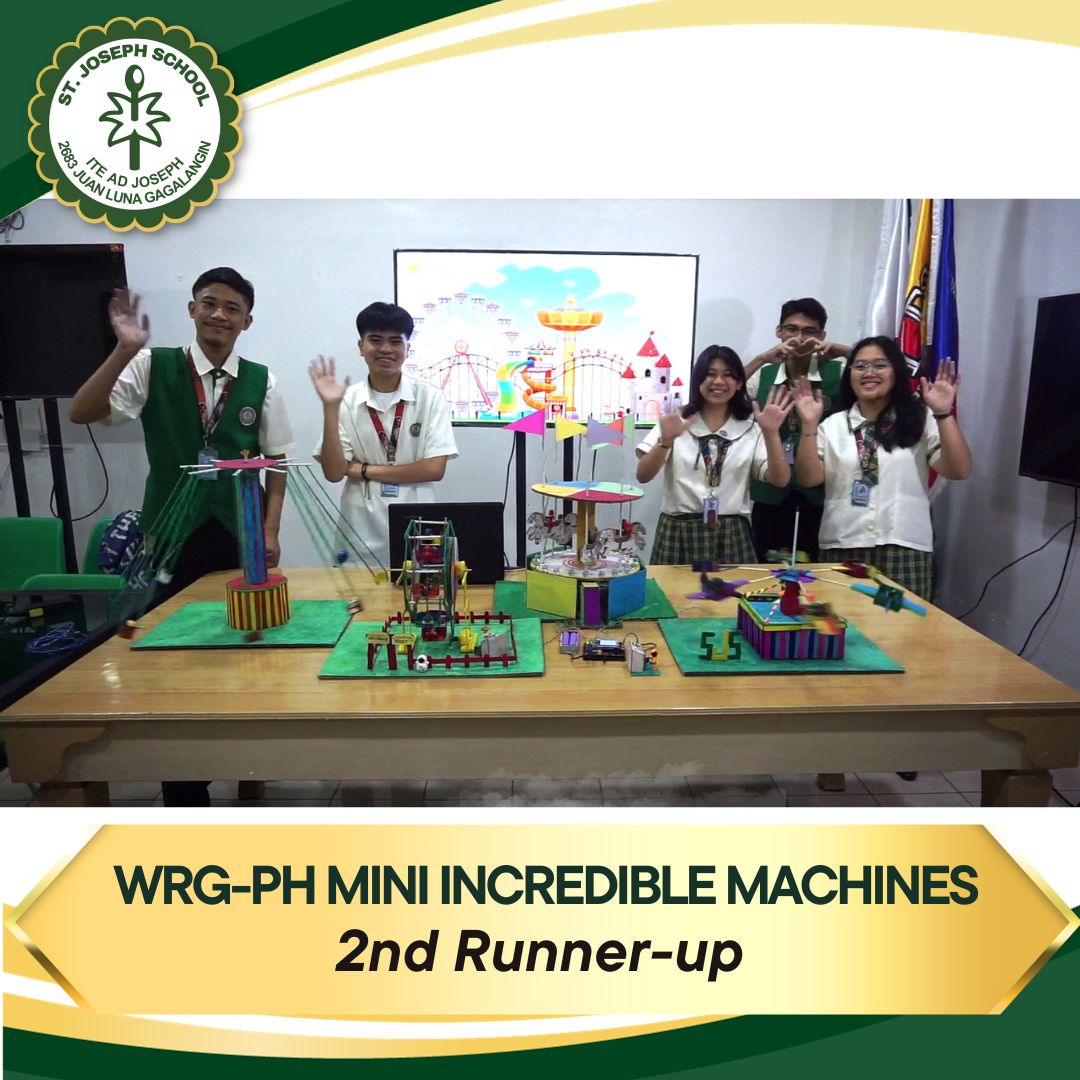 WRG-PH Mini Incredible Machines
See more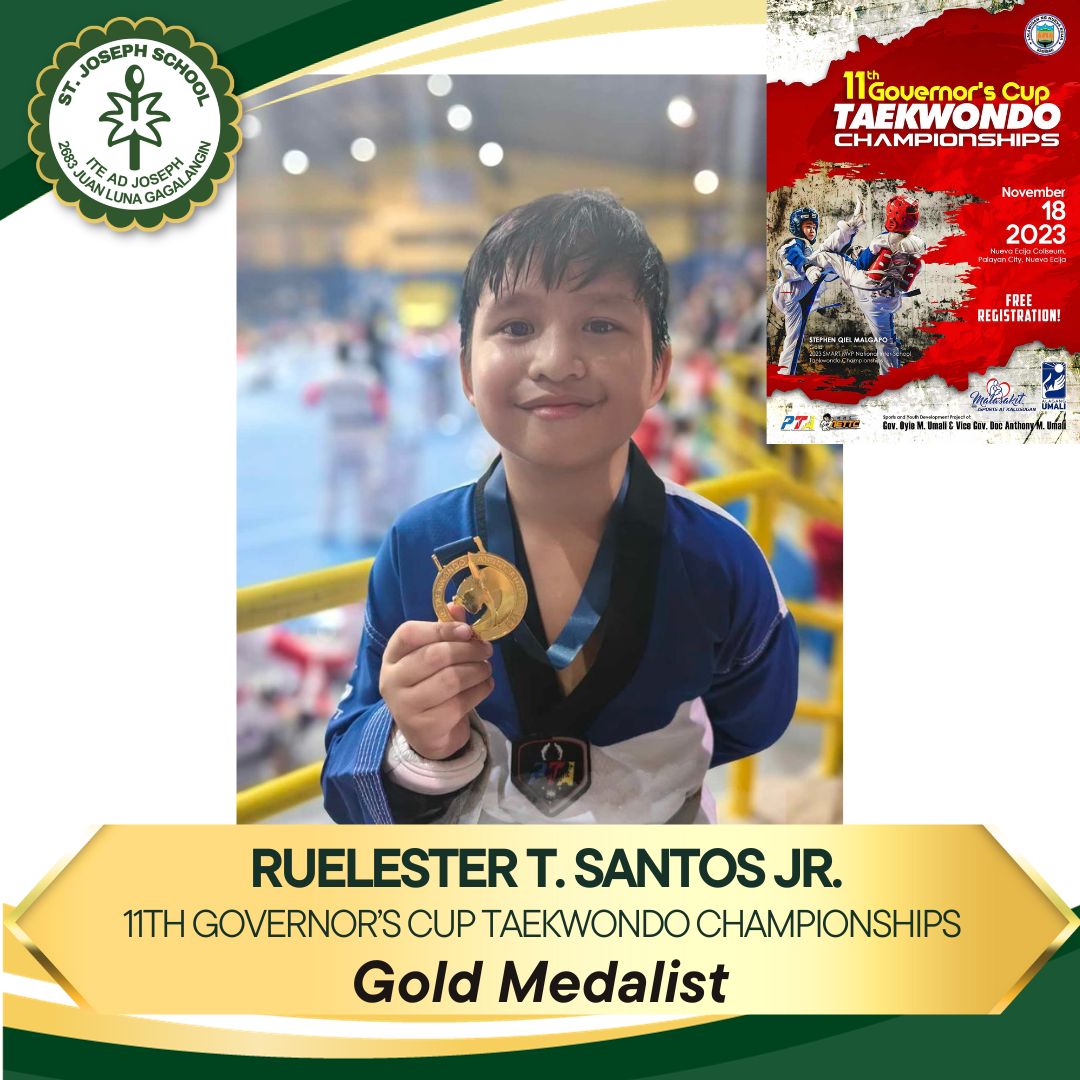 11th Governor's Cup taekwondo Championships Taekwondo
See more
We'd love to hear from you!
Our school is ready to answer your questions.