SY 2022 2023 | St. Joseph School of Gagalangin's celebration on the burning of Palms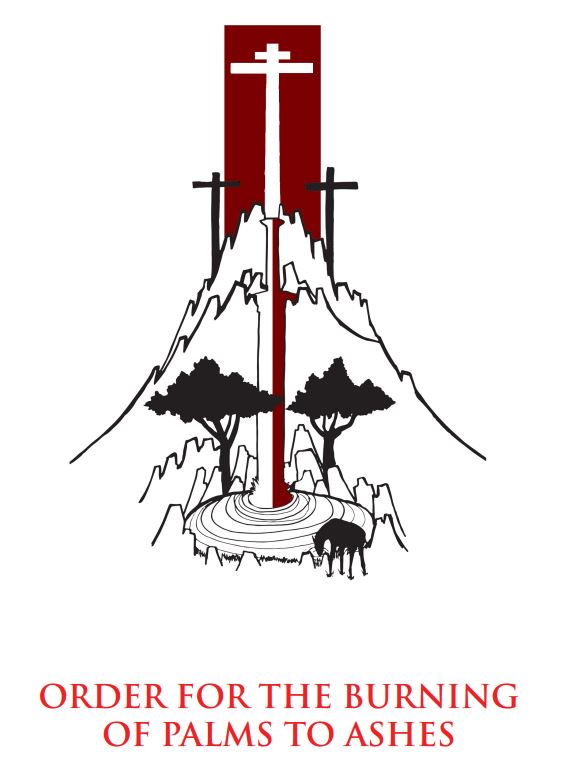 Shrove Tuesday
February 21, 2023
Today is Shrove Tuesday. The word "shrove" is the past tense of the english verb "shrive" which means to obtain absolution for one's sins through confession in preparation for Lent. This practice, however, was quickly lost in translation when many Western traditions saw this as the last day of revelry before the long season of abstinence, prayer, and penance.
Now, Shrove Tuesday serves as our Christian reminder to renew our faith and reflect on ourselves. Palms from the previous year's Palm Sunday are burned and used as ashes for Ash Wednesday services the following day.
As one community, let us prepare ourselves for the Lenten Season.
As these palm branches are turned into ashes, let us ask the Lord for His grace so that our faith may be renewed.
(SRAG)
Prayer of Blessing
"Lord, bless these ashes by which we show that we are dust. Pardon our sins and keep us faithful to the discipline of Lent, for You do not want sinners to die but to live with the risen Christ, who reigns with You for ever and ever. Amen."